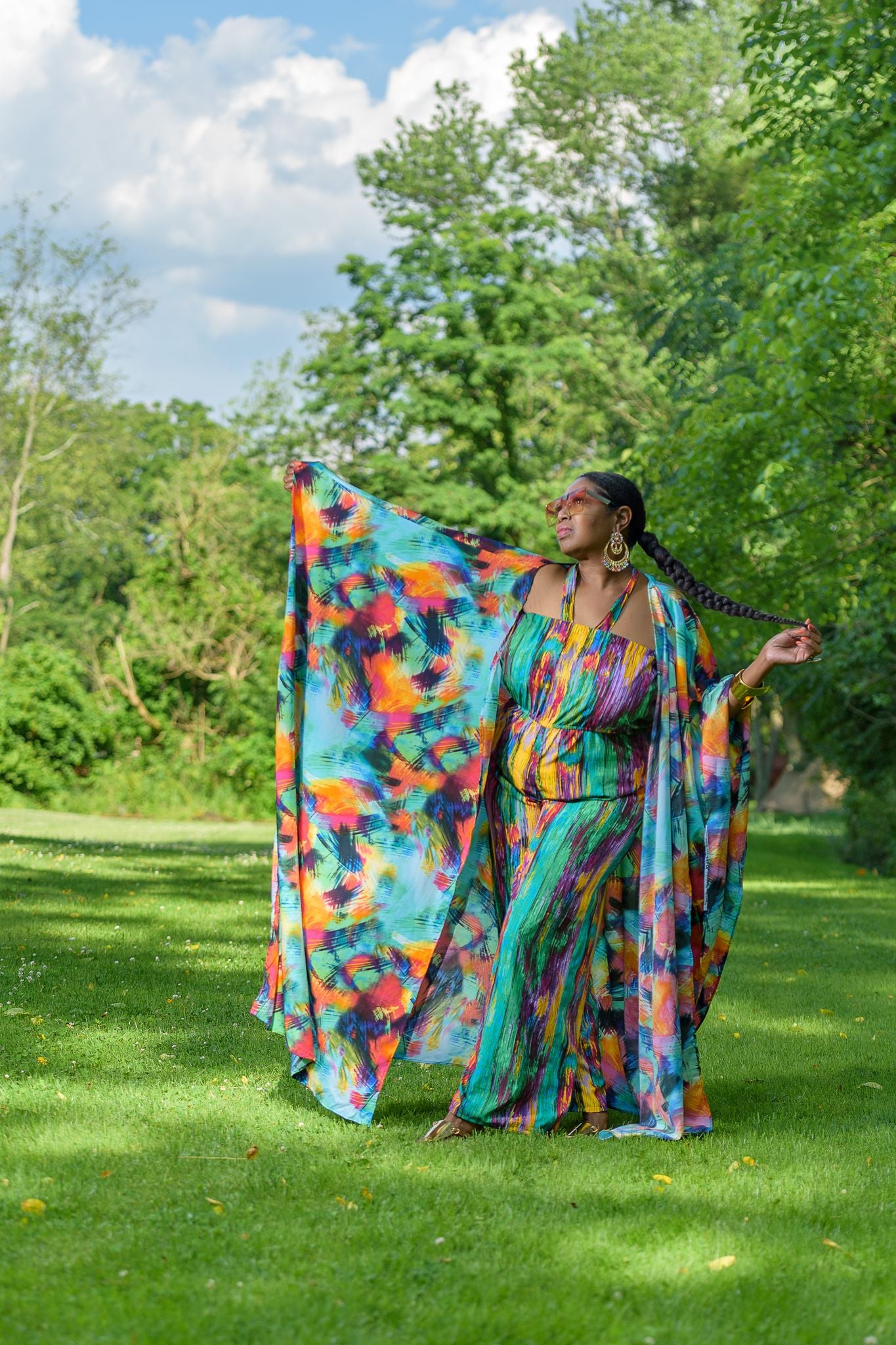 "Style makes a statement without saying a word"
MEET THE DESIGNER
Stephanie Moye is an award-winning fashion designer and fashion writer including owner of Moye' Hair Etc.

All of this while juggling to create unique designs for S. Moye' Fashion. Ms. Moye is an innovative multi-talented trendsetter.
S. Moye' celebrates women by creating ready-to-wear that highlights style and self expression.

Established in 2016 S. Moye' was founded to service the fashion forward women who enjoy looking and feeling sexy, sophisticated, and effortlessly chic.

It takes true boldness to be able to dress a certain way. However it takes not being afraid to be different and embracing who you are. S. Moye' encourages women to feel confident and "dare to be different". Stephanie has been featured on the Lynn Hayes Freeland Show also Pittsburgh Today Live showcasing S. Moye' collections. Her styles have been featured in Vogue, Essence, Time, Radar, Sheen, and numerous editorials. When asked what one of her attributes are; Stephanie quotes "I enjoy enhancing others beauty".
~ Stephanie Moye' ~